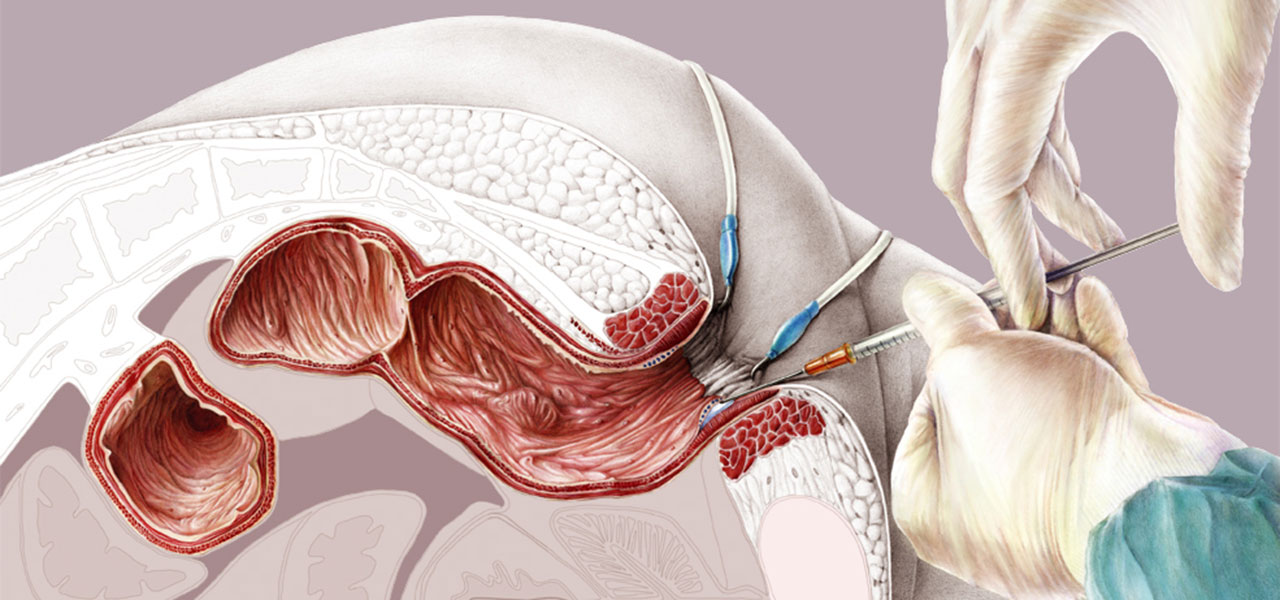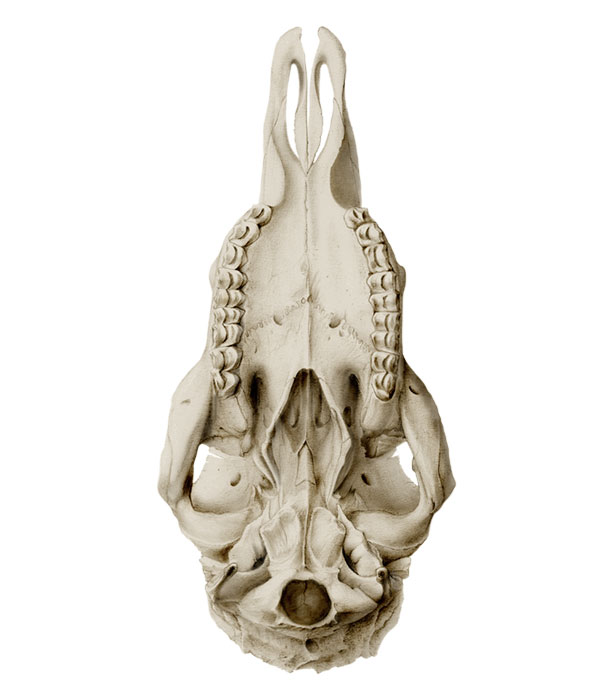 "The illustration starts where the photo stops"
Although technical advances in photography and computing are rapidly changing the field, academic institutions and researchers still depend on the specialized skills of the scientific illustrator. There has been much debate on the added value of illustration over photography, but it is clear in any case that illustration can do more. Medical and scientific illustrations are both realistic and schematic in nature.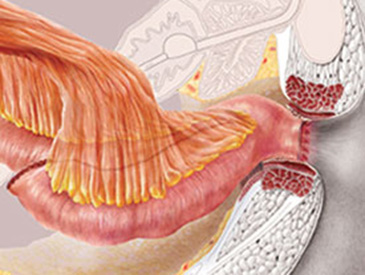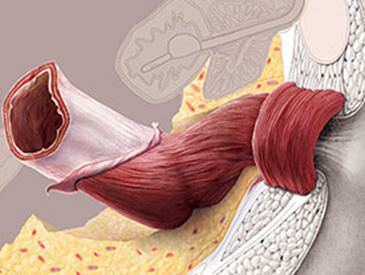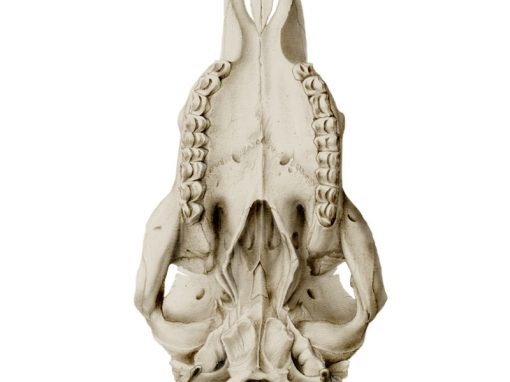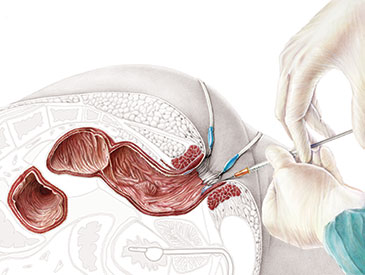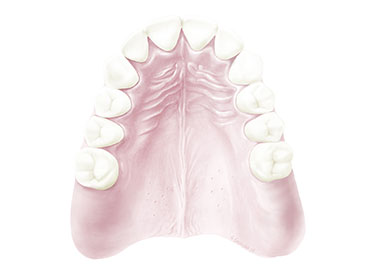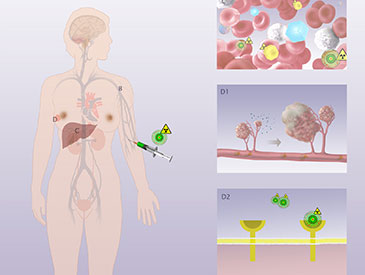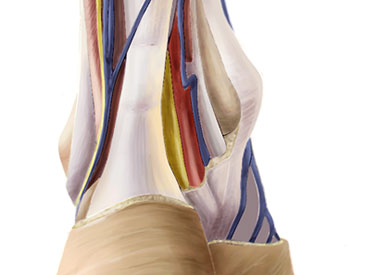 DO YOU HAVE A PROJECT OR IDEA AND WOULD YOU LIKE BERTHOLET ILLUSTRATIONS TO BE PART OF IT?